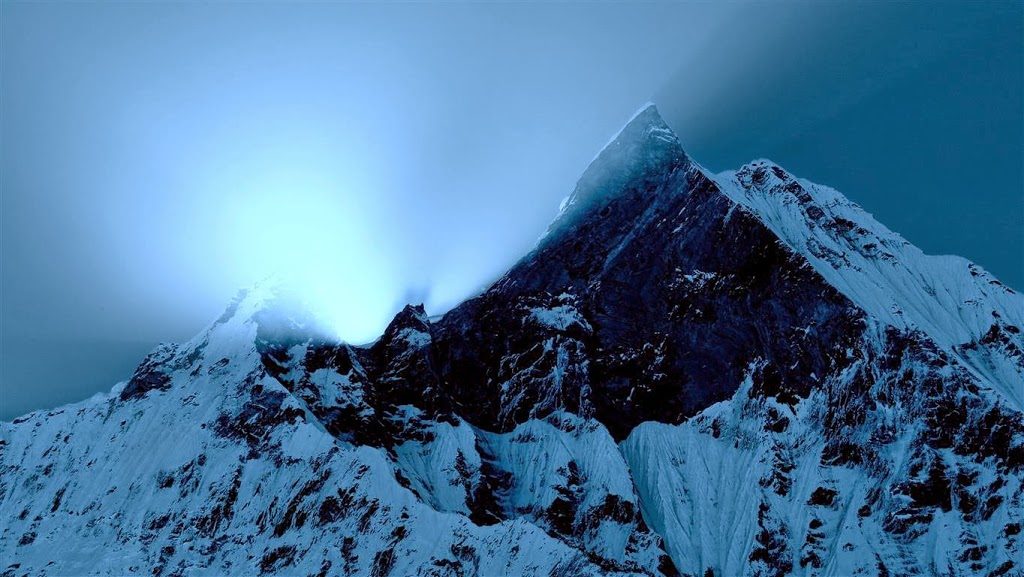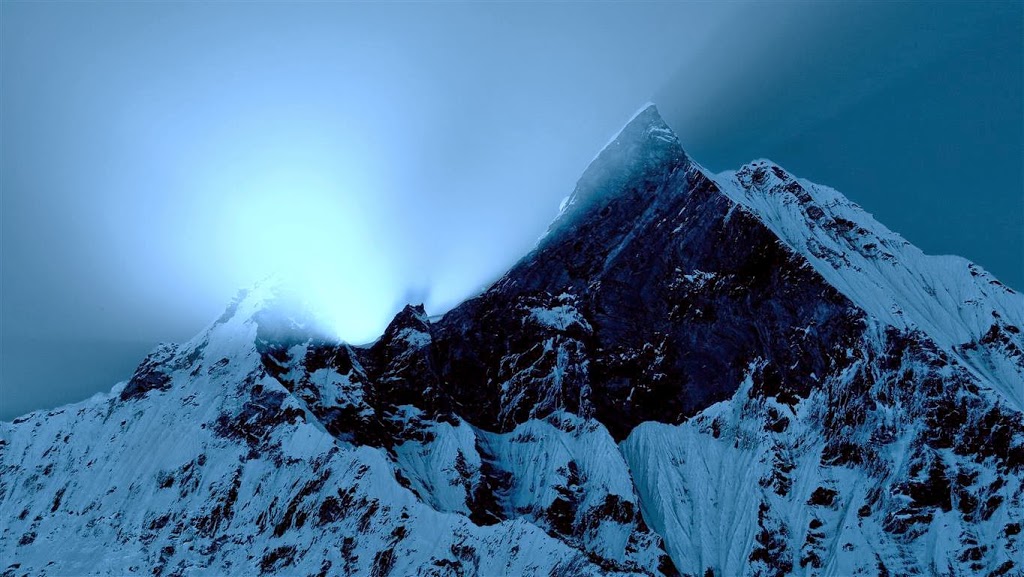 "… Une fausse abondance marchande a détruit en nous la capacité de s'émerveiller devant les dons merveilleux de la nature (ou de l'ingéniosité humaine transformant ces dons). Retrouver cette faculté d'émerveillement, qui permet de développer une attitude de fidélité et de reconnaissance envers la Terre-mère, voire une certaine nostalgie, est la condition de réussite du projet de construction d'une société de décroissance sereine, pour échapper au destin funeste d'une obsolescence programmée de l'humanité." Serge Latouche: Bon pour la casse, Les deraisons de l'obsolescence programmee.
Tim Jackson: Prosperite sans croissance
Daron Acemoglu: Why Nations Fail: The origins of power, prosperity and poverty
Daniel Quinn: ISHMAEL L'homme une fois disparu, y aura-t-il un espoir pour le gorille ?